Congressional Softball League Registration

"B" Conference
---
IN WASHINGTON,
THE LAST PLACE TO GO BEFORE YOU HIT HOME...
.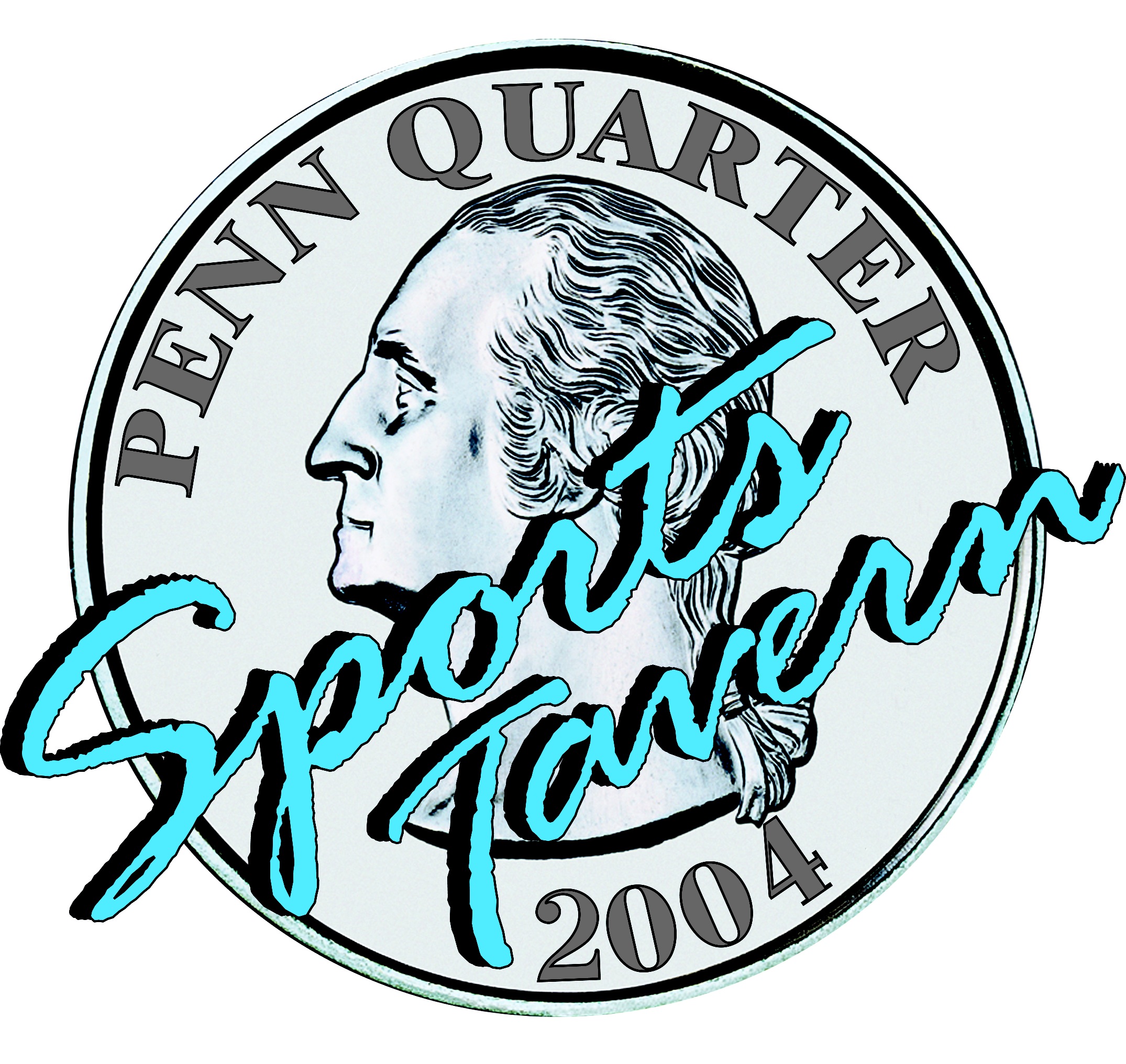 Penn Quarter Sports Tavern
639 Indiana Ave., NW
Across 7th Street at Archives Metro Station
202-347-6666

Team Status
The chart below indicates which teams have registered and whether or not their payments have been received. Teams that have paid by credit card will not be marked as paid until the league receives notification from PayPal or the credit card company. Duplicate listings mean your team was registered twice, but only one will be accepted.
---
Team
Sponsor
Registered
Paid

---

_ CSL Player Pool _
Congressional League Free Agents
YES
YES
Baltimore Oracles
Oversight Minority & Rep. Sarbanes
YES
YES
Censeans, The
Censeo Consulting Group
YES
YES
Crimson
Thunder Beast
YES
YES
Grunley Bears
Grunley
YES
NO
MoneyBaller$ (FRB/CFPB OIG)
FRB/CFPB OIG
YES
YES
Overdrafts, The
Consumer Financial Protection Bureau (CFPB)
YES
NO
Peace Corps Villagers
Peace Corps
YES
YES
U.S. National Recreational Softball Team
America
YES
YES
Unfunded Mandates, The
National Association of Counties
YES
NO
Yellow Journalists
A.H.D.PA.
YES
YES
---
CSL Web last updated 02/23/17. For problems, suggestions or ideas for this web site, contact the Webmaster - Richard Bell-Irving. For League issues, contact the Commissioner. All text, images and techniques ©1998-2017.