From the Greats of the Past...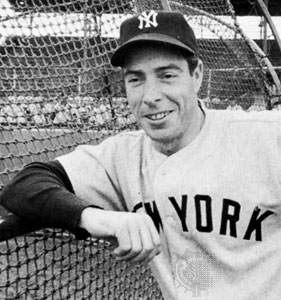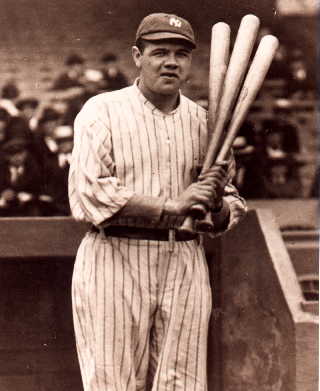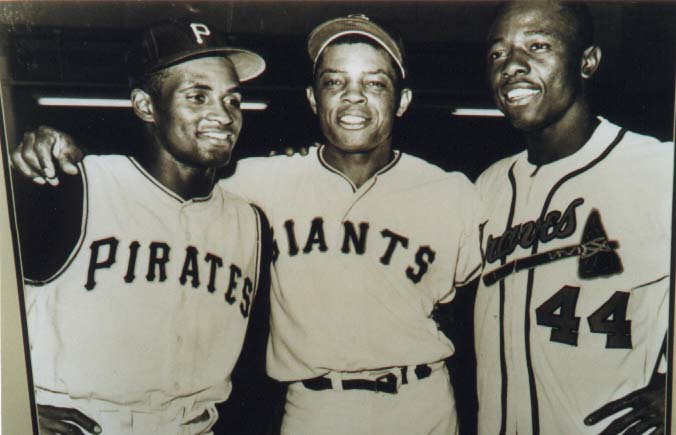 To the Greats of the Present . . .
---
We Salute and Congratulate
Resolutionaries

for Winning the 2006 Congressional Softball League Tournament.
Runners-Up team, No Talent AZ Clowns
Third Place team, Alphabet Soup
Fourth Place team, Fallen Angels
Click to see bracket with results of all games.
---
(Lots of photos -- please be patient.)
The Champion Resolutionaries (Search for Common Ground) celebrate their successful quest of another title with Peso.

The Runners-up, No Talent AZ Clowns (Senate & House offices of McCain, Kyle and Kolbe) hit grand slams in back-to-back games.

Third Place...Alphabet Soup celebrates its tenth year in the league with its first Final Four appearance.

Peso guards the trophies while the teams play for the championship.

With the expanded doule-elimination play, more teams were honored this year.  The fifth place team, Natural Disasters, pose after their final game.

Law students from Catholic University, the Wrongful Negligents team, placed sixth in the tournament.

The view of action from behind home plate in the game between the Wrongful Negligents (at bat) and the Fallen Angels.
A player for the Champion Resolutionaries team slides into second base which helps her team advance to the next round.

One of Peso's admirers donated a Congressional Softball League "bling" collar to celebrate the tournament's new format

The Resolutionaries register the final out over the No Talent AZ Clowns to win the championship.

The Resolutionaries begin their celebration after the final out of the championship game.

Fans came in all sizes and ages.  A baby offers Peso a softball.

Peso gets a happy pat on the back for playing ball.

Peso chases another friend on the field in between games.

Commissioner Caruso relaxes after the completion of the 28th tournament he has directed.

After a long day modeling "CSL" bling, playing and guarding the trophies, Peso naps.

---
CSL Web last updated 03/04/09. For problems, suggestions or ideas for this web site, contact the Webmaster. For League issues, contact the Commissioner. All text, images and techniques ©1998-2009.