From the Greats of the Past...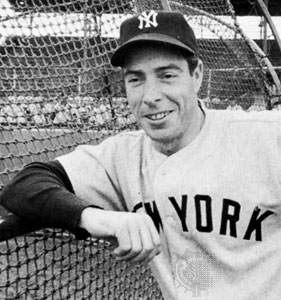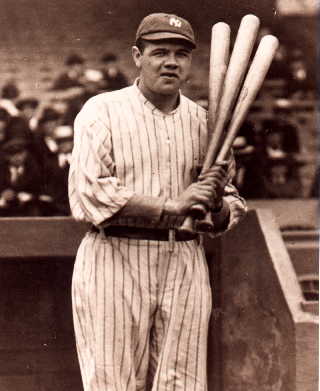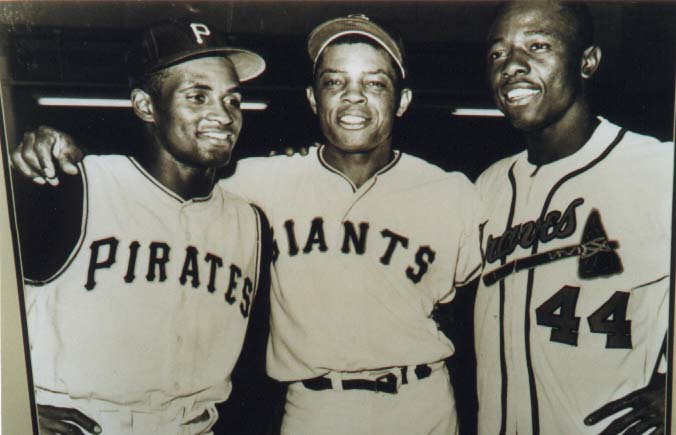 To the Greats of the Present . . .
---
We Salute and Congratulate the Champions
Bada Bings

for Winning the 33nd Congressional Softball League Tournament in 2012.
Runners-Up team, Margin of Terror
Third Place team, Naked Shorts
Fourth Place team, Gold Standard
Team League Rankings Used for 2012 Group Play
---
***The CSL Blog Link***
The 34th Annual Tournament play



(Photos will be poster here soon.)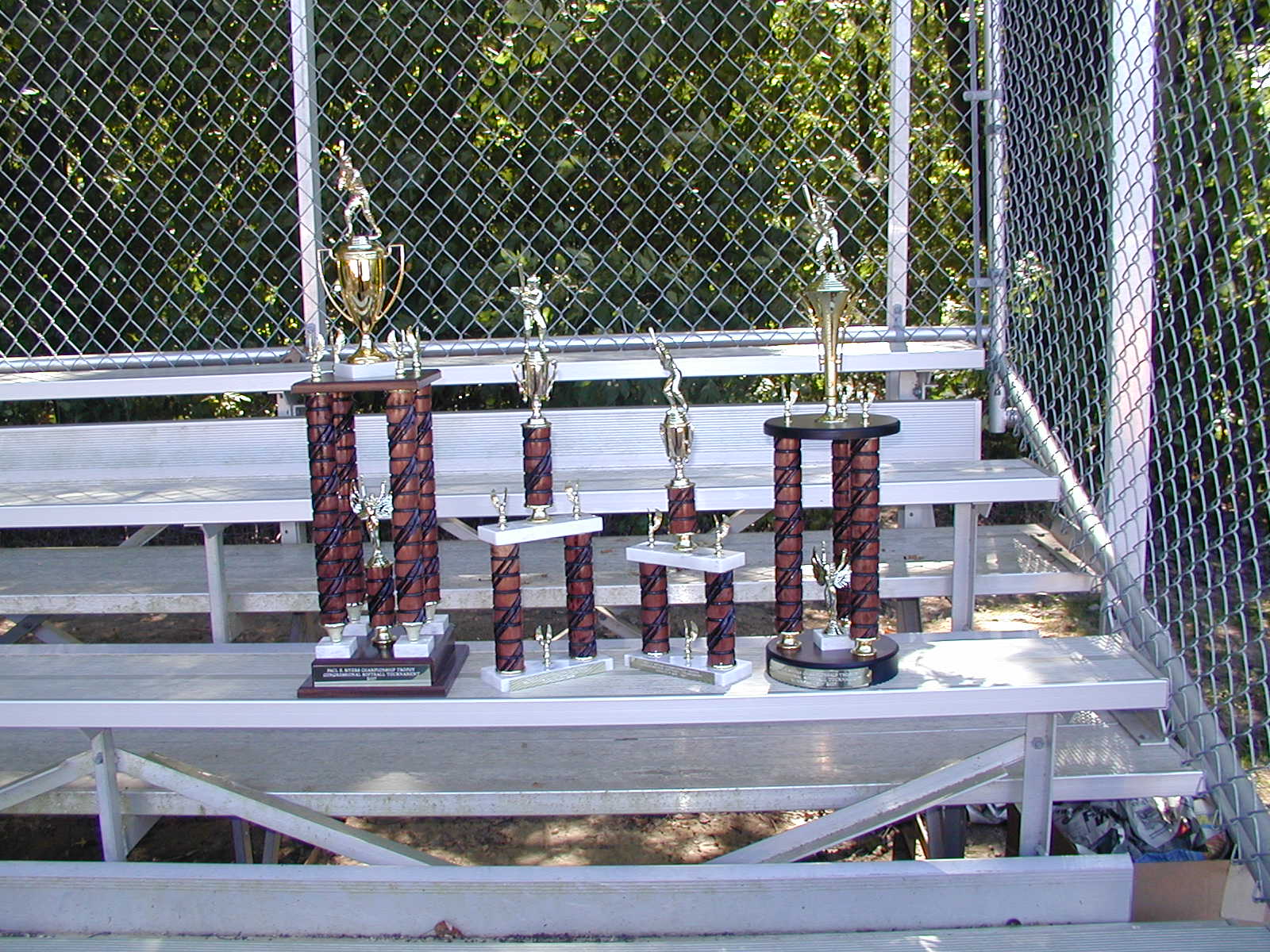 At the final evening's start, the championship and other final four trophies await their presentations and new homes.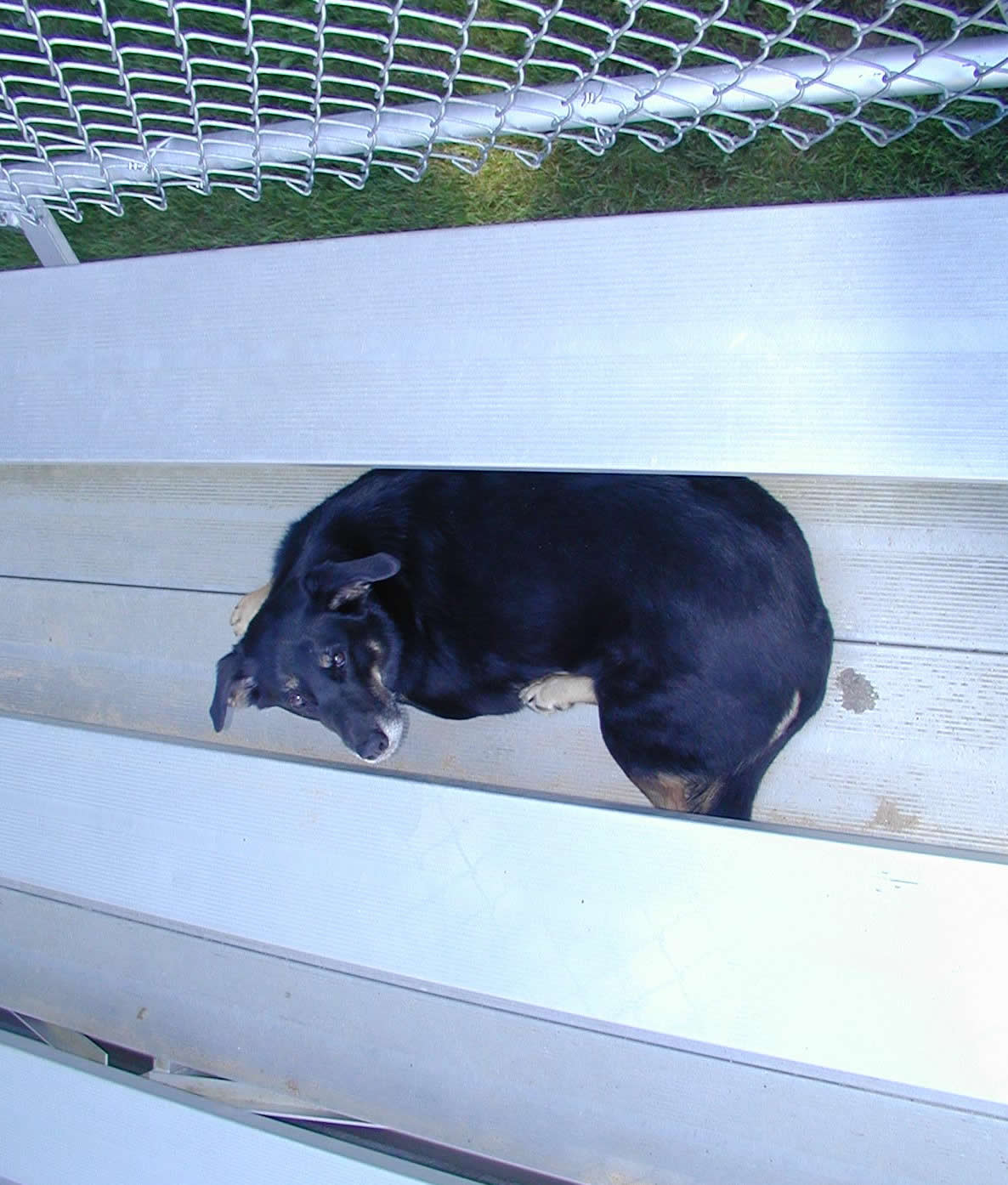 By the end of the day as the sun sets, having arrived at 8 AM, Peso gives that look that asks,
"Can't I get a little rest around here?"
---
CSL Web last updated 09/19/12. For problems, suggestions or ideas for this web site, contact the Webmaster - Han Costa. For League issues, contact the Commissioner. All text, images and techniques ©1998-2012.